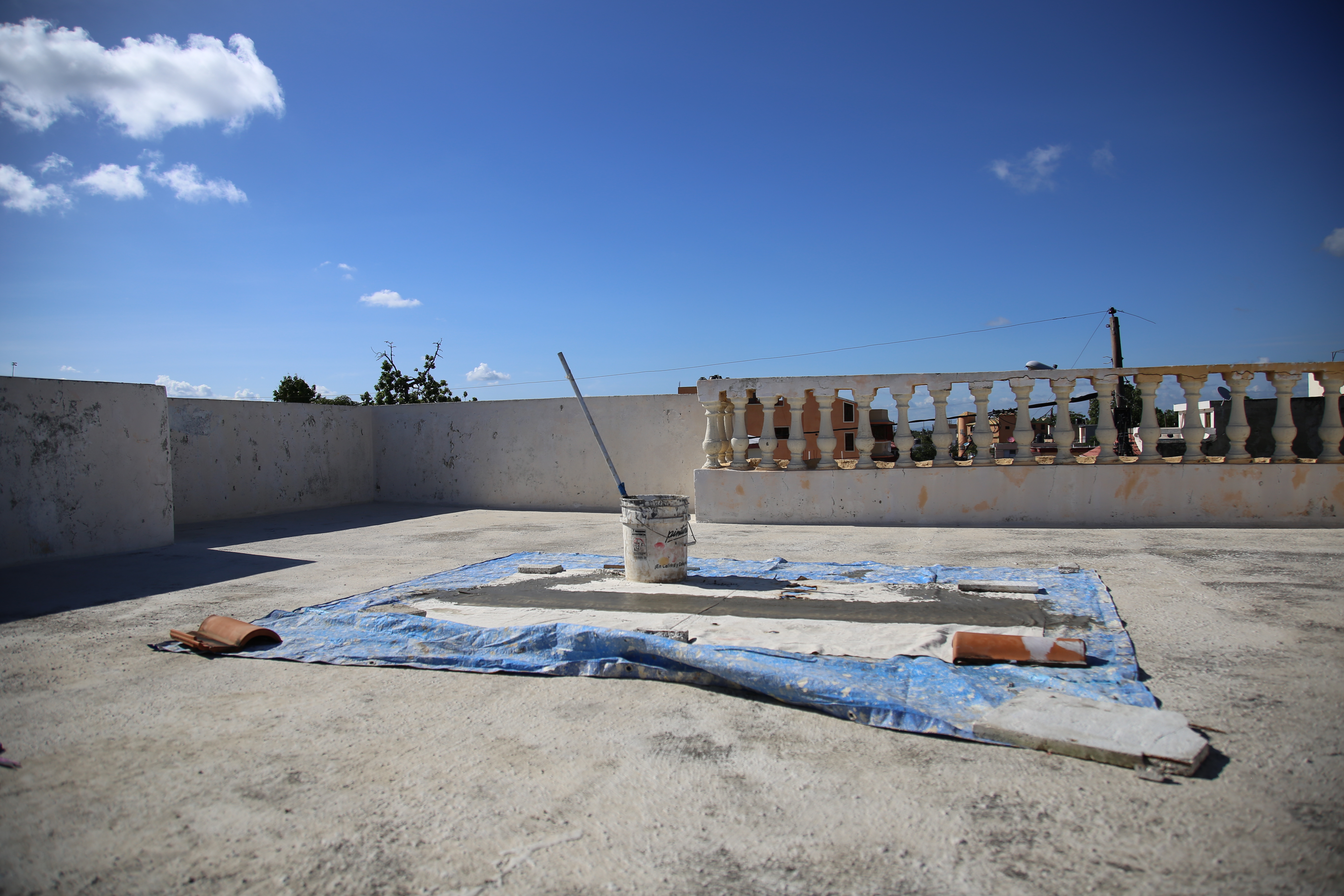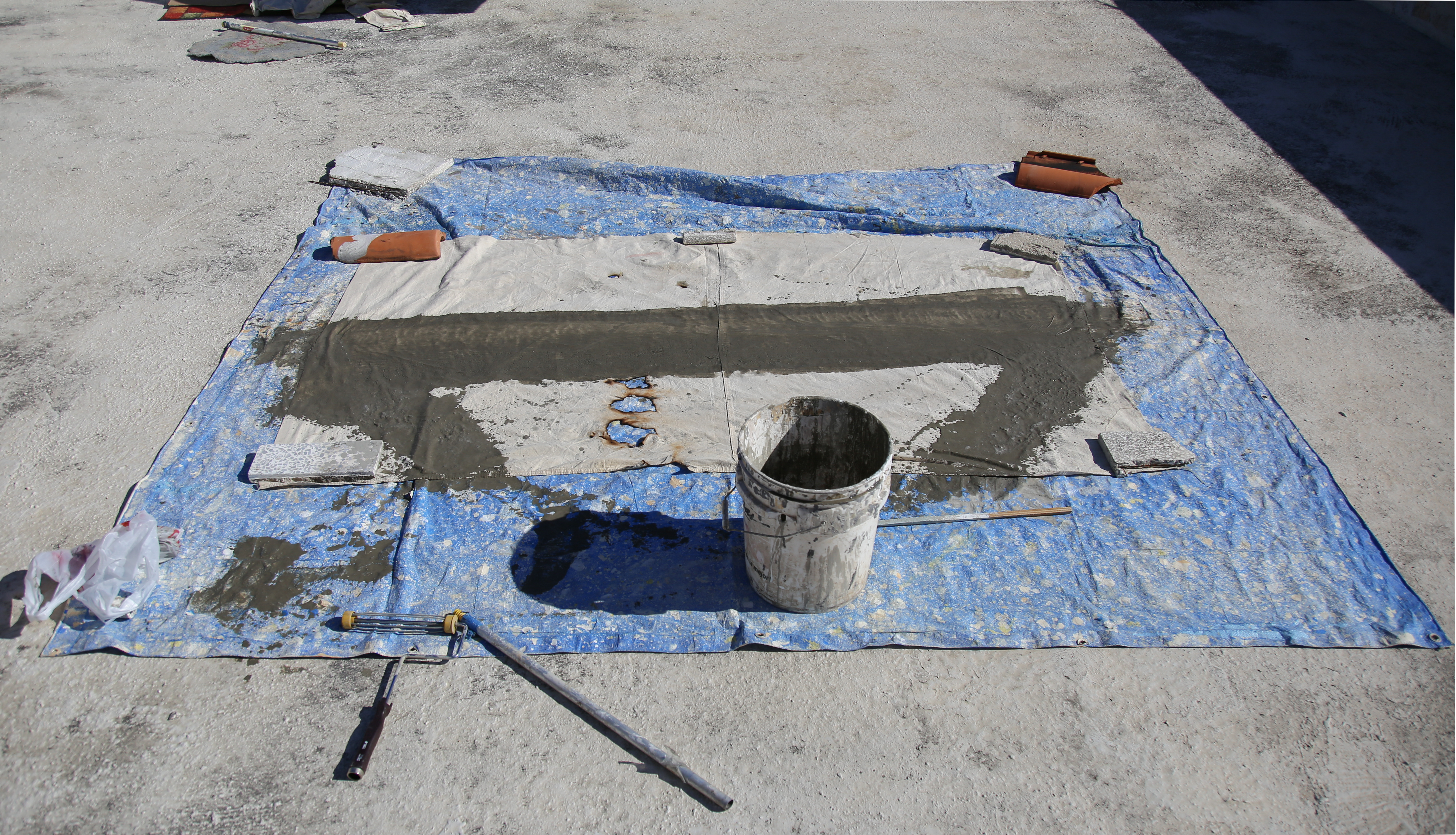 Over-hydrated Concrete Line
2022
Santo Domingo Este, Dominican Republic
HD Video, 25 minutes 36 seconds

By exhausting the concrete, I've modified it's durability to an over-hydrated state, reducing it's compressive strength once dry. In achieving this, the concrete becomes ephemeral and working against its natural intent, resultng in cracking and disintegration. A material used for its resistance against rusting, rotting, weathering, and minimal maintanance in architecture has been ruined—made useless, and repurposed to create a line. I search to question the nature of considered areas, lands, or sites that have been repurposed or dismantled from its native use.